Water Resources of North Carolina
Of Current Interest
The USGS prepares for Hurricane Joaquin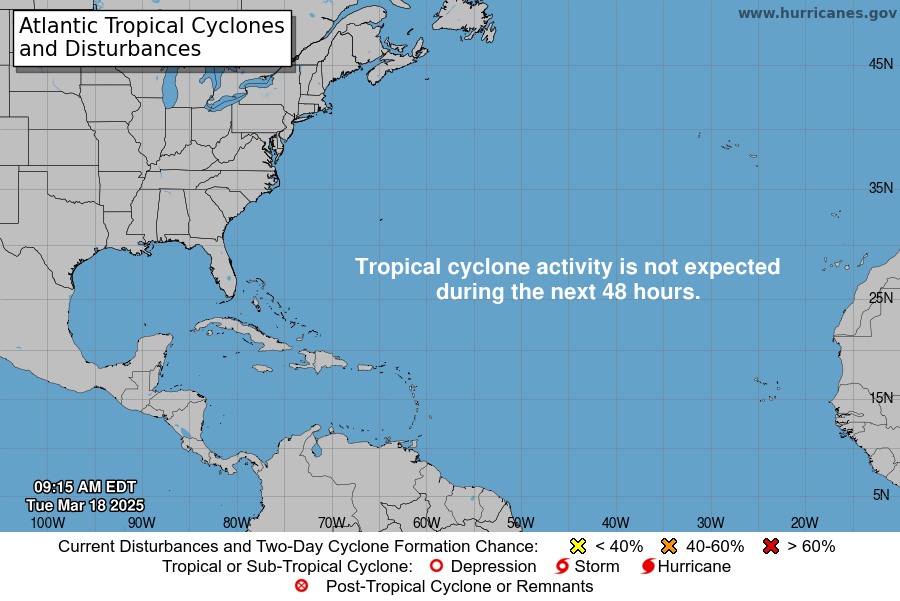 The USGS South Atlantic Water Science Center - North Carolina Office is deploying a subset of the USGS Storm-Tide Network around the Outer Banks and coastal North Carolina to monitor the timing, extent, and magnitude of the storm tide following the passage of Hurricane Joaquin. This data will be available from a web application portal at http://water.usgs.gov/floods/FEV/.
The South Atlantic Water Science Center - North Carolina Office is also preparing to respond to the drenching rains and resulting flooding being forecast across North Carolina by ensuring that USGS real-time gages are operational and providing critical information on river stage and rainfall to the public, National Weather Service, and emergency management officials. In addition, USGS will deploy staff to make streamflow measurements at streamgages across the state to verify and update the site-specific relationships or rating between river stage and streamflow. These relationships are critical for determining the volume of water that passes a streamgaging station at any given river stage and are used in issuing flood warnings, mapping floodplains, monitoring water-quality and environmental conditions and managing water resources.
View 'Of Current Interest' Archive
Recent Publications
Delineation of Areas Having Elevated Electrical Conductivity, Orientation and Characterization of Bedrock Fractures, and Occurrence of Groundwater Discharge to Surface Water at the U.S. Environmental Protection Agency Barite Hill/Nevada Goldfields Superfund Site Near McCormick, South Carolina
By Chapman, M.J., Huffman, B.A., and McSwain, K.B.
Scientific Investigations Report 2015-5084
Search our publications
Podcasts
USGS CoreCast: Groundwater Awareness Week is March 6-12
From large drawdowns in the Great Plains aquifer to arsenic in some wells in New England, this episode of CoreCast highlights six different USGS groundwater studies all across the United States, including Wake County in North Carolina. (7.68 Mb)

Download podcast (right click - save as)
A transcript is available.
---